Welcome To Casa Rio Mar Vacation Villa
Casa Rio Mar is a lovely beach villa that sits right on the beach, on the south end of Jaco. Casa Rio Mar is a 5000 sq ft house with 9 luxurious bedrooms, each featuring its own balcony or terrace. This 9-bath villa features a swimming pool with lights, outdoor shower, newly added rooftop sundeck, barbecue area with outdoor sink, a tropical garden with a river that attracts wildlife every day including: iguanas, macaws, and exotic birds. Each room is furnished using local woods, fabrics, and designs. The villa is equipped with all amenities you need for a pleasant and comfortable stay in the house as well as for the beach such: surf boards, boogies boards, volleyball net and more.
Check our competitive rates, special offers and our photo gallery.
We would be delighted to answer all your questions via our contact form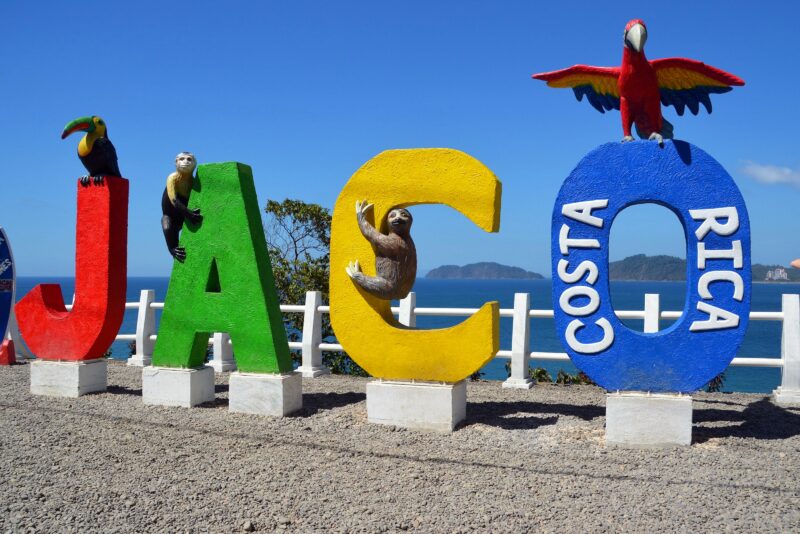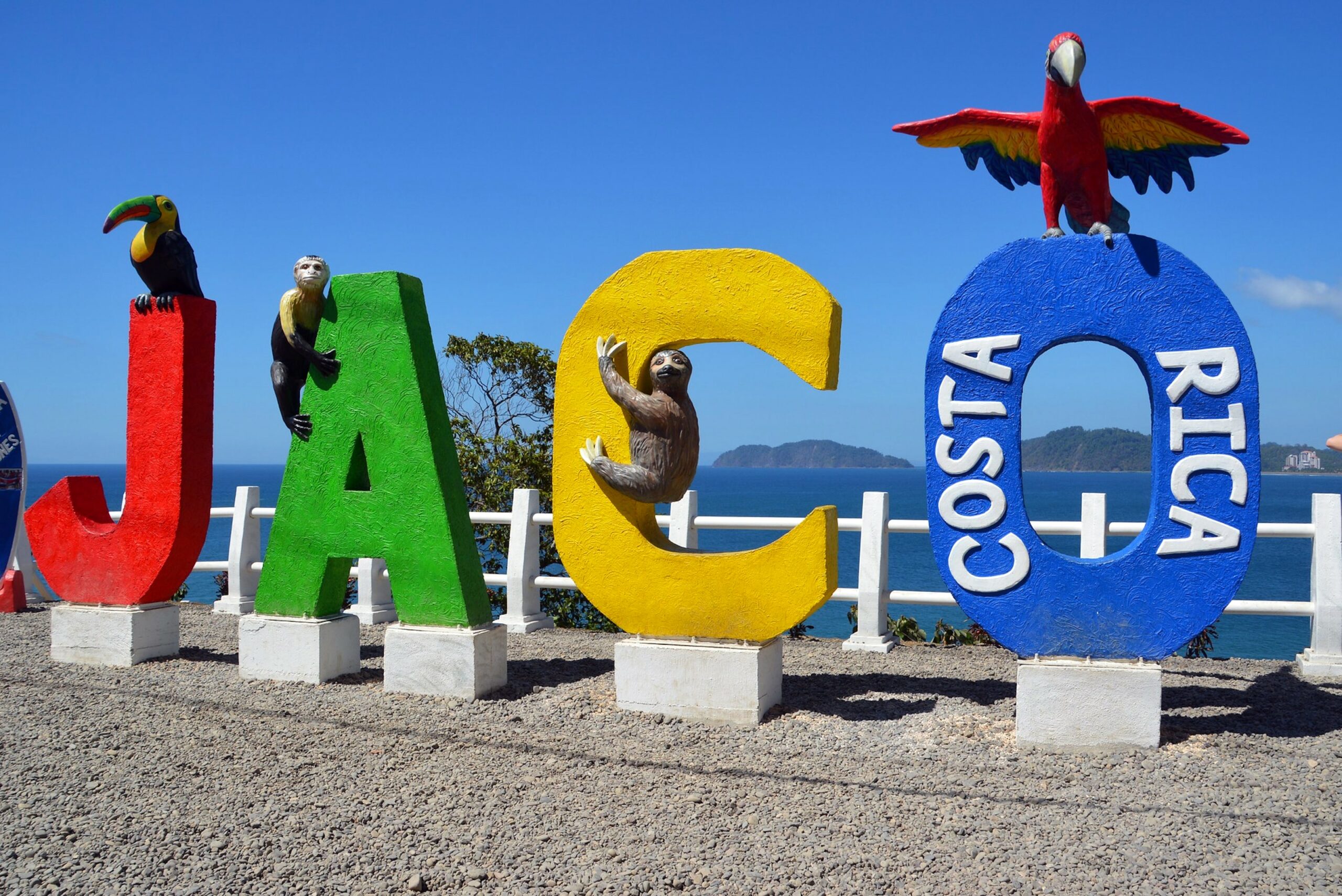 Jaco is a town south-southwest of San Jose, on the Pacific Ocean, that literally has something for everyone. Jaco became popular in the late 60's with American surfers and still has the surfer feel, attitude, and mystique about it. Just 10-minute walk down the beach or short taxi ride Jaco offers surf shops, boutiques and outdoors restaurants. Jaco is a great little town to visit!
A short 10-minute drive from Jaco is the Marriott Los Suenos Resort with its two golf courses and Los Suenos Marina, known world class sport fishing. The boating options are unlimited, and you have access to Costa Rica's world class sport fishing, along with top captains, crews, and boats. Water tours range from luxurious Catamaran Tortuga Island Cruises to daring Crocodile River tours.
The surfing in Jaco is something that should be experienced if you have a healthy sense of adventure. While the more experienced and advanced surfers will head to the beach 5 miles down the road (Hermosa) for huge, world-class breaks, Jaco is a perfect place for your first attempt to hang-ten. Surfing lessons are offered at any number of surf shops in town or there are also tents on the beach for local surf schools. If you need a rental and some good advice on where to go and what to do just consult your personal concierge or head to Chuck's Surf Shop on the north end of town. If land activities are more your speed, you can head out on any number of different adventure tours offered in Jaco. Zip line through the forest canopies, explore the jungle and mountains on an ATV, hop on a dune buggy or go out on horseback.
There are endless day trip opportunities when you are based in Jaco. Take a short trip to Manuel Antonio National Pato Arenal, Volcanoes, Water Rafiting, Zip Line, ATV, Water Rapelling, Unique Hikes.
Because of the location, Jaco beach is popular for accomodating all likes, from daily aventures to beach relaxing days. With our expertize and commitment we will coordinate any activities your choose to make your experience as memorable as posible.
We have now added Casa Rio Mar Grande, the house next door to Casa Rio Mar.  If your group needs a bigger house, check out our sister house at www.casariomargrande.com or rent them both together at www.jacobeacheventcenter.com